Long-term Care (LTC) Facility Portal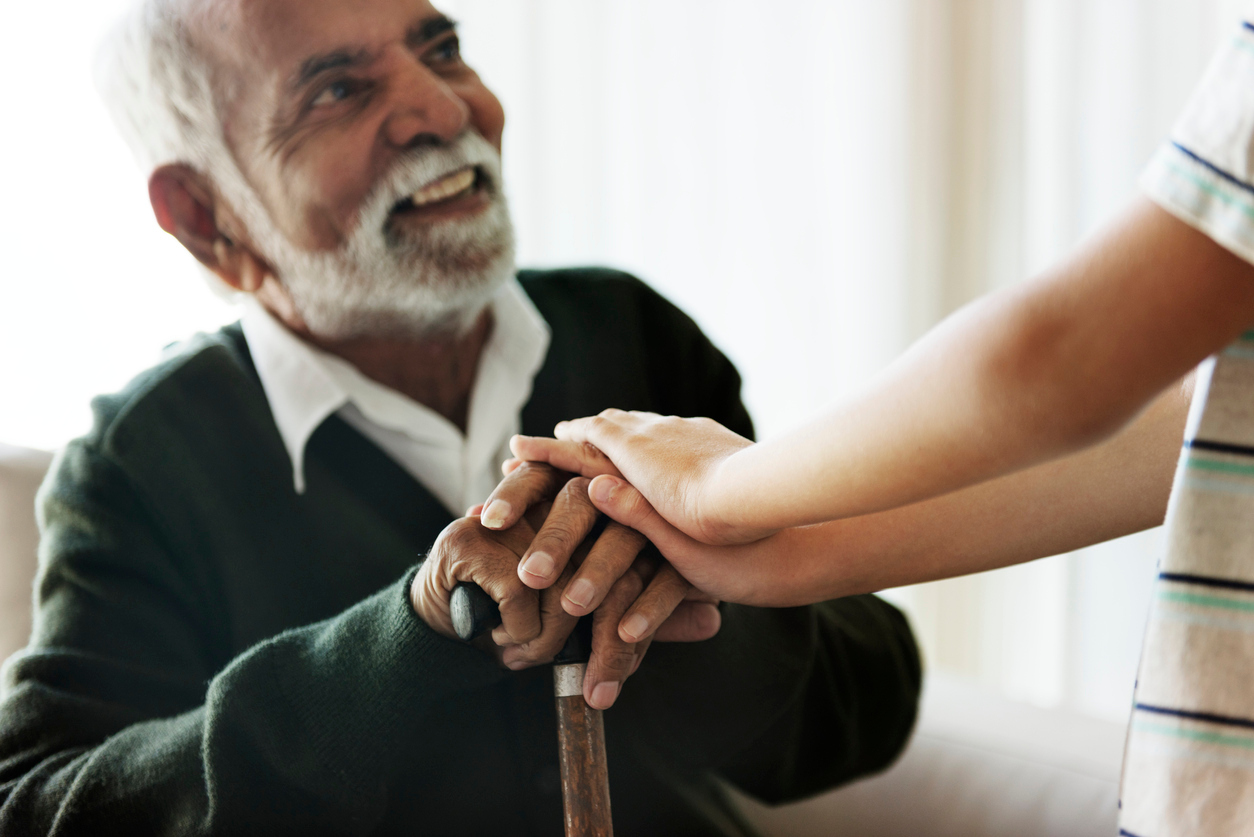 Welcome to the Long-term Care (LTC) Facility Portal. This portal allows staff from licensed Residential Care and Assisted Living Facilities to access the Acuity-based Staffing Tool as required by Oregon House Bill 3359.
In order to access these applications, representatives must register and be verified by the ODHS Safety, Oversight and Quality (SOQ) unit. To begin the process, click on the "Register" button in the top right corner of this page and complete all required information. You will receive notification of your status via email. If you have any questions, please click on the "support" link at the top of this page.